ABOUT US
We at Revamp Research & Consulting provide the following services as a research organisation dedicated to helping school functions run smoothly:
We will offer thorough administrative process evaluation, identifying gaps in service and bottlenecks within the school.
Our experts will assess data management systems, paper flow, communication avenues, and decision-making protocols to streamline processes, eliminate duplication, and reduce administrative costs. By doing so, we will grant teachers and administrators more time to concentrate on improving education.
We will assist educational institutions in technology integration by automating and streamlining repetitive operations. Our team will evaluate the existing technological infrastructure and provide creative recommendations based on the institution's requirements and financial constraints.
We will ensure seamless integration by offering training and continuous support, facilitating a smooth transition. From student information systems and online enrollment platforms to digital communication tools and virtual learning platforms, we will guide schools in utilising technology effectively.
We will empower school workers through focused training programs and workshops, recognizing that an organisation's success relies on its workforce.
Our consultants will provide comprehensive training in time management, efficient communication, and conflict resolution. By equipping employees with the necessary skills, we will foster a healthy work atmosphere that promotes collaboration and efficiency.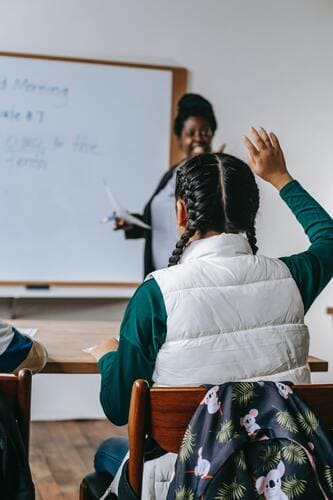 Our experts will identify areas where processes can be automated to save time and resources.
By using technology to reduce manual intervention, we will implement customised solutions that minimise errors, save time, and enhance overall operational effectiveness. This will include automating attendance monitoring, report generation, inventory control, and resource allocation.
We will collaborate with schools to develop simple rules and procedures tailored to their unique needs, while ensuring compliance with relevant laws and regulations.
Working in alignment with the school's mission, vision, and values, we will promote transparency, accountability, and uniformity by creating clearly defined protocols.
Through these services, we aim to enable schools to focus on their primary goal of delivering high-quality instruction while ensuring efficient and effective administrative procedures.